In today's competitive workforce, internship experience is a crucial component of a student's preparation for a career post-graduation. Not only do internships provide students with a way to hone important skills, they also give students an opportunity to network. In 2019, Girls Who Invest (GWI) and Vista Equity Partners (Vista) formed a partnership to provide internship opportunities to women who wanted to explore careers in the finance space.
One of these interns is Esha Baxi, a student at Villanova University who is pursuing a degree in Applied Quantitative Finance. Through Girls Who Invest, Baxi was able to complete an internship at Vista in the summer of 2022. Read on to learn more about her experience.
Esha Baxi's Internship Experience at Vista
What attracted you to a career within the financial services industry?
Esha Baxi: "I believe a career within the financial services industry allows you to create a positive impact on different communities. By encouraging conversations, building confidence in decisions, and being thoughtful, my work has the potential for innovation. This industry has a variety of different sub-sectors that you discover each day through a simple conversation with people who are determined to make a change."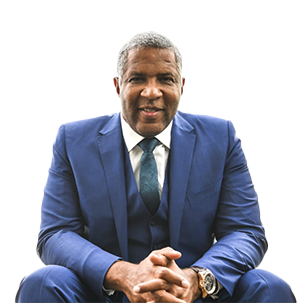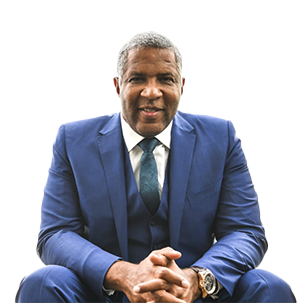 What about Vista's internship program stood out to you?
Esha Baxi: "The culture of support I felt throughout the entire internship reassured my intent on pursuing a career in the financial services industry. I was encouraged to use my voice and ask questions whenever I needed guidance. I was encouraged to network across different organizations and learn from all the different departments within Vista. As an intern, my success was prioritized at Vista, and I am proud to say the lessons exceeded my expectations."
What is the most valuable thing you learned during your time with Vista?
Esha Baxi: "I learned how important it is to prioritize communication within a large organization. The efficiency within Vista translates to seamless interaction. I realized that this culture is important to my success even during different stages in my career."
What is something you learned that surprised you?
Esha Baxi: "I learned how important it is to push yourself outside of your comfort zone to achieve your goals. At times, when I wanted to ask a question in a quiet room, initially I'd be discouraged by the awkward silence. However, by speaking up, I would leave the room more knowledgeable."
What is one piece of advice you would give to someone looking for an internship in asset management?
Esha Baxi: "The asset management field is bigger than you might expect. Keep your mind open, ask questions, and explore all the different facets. Take advantage of opportunities, and if you ever feel like a door is closed, never lose sight of your goals. Learn as much as you can through networking and make honest connections."
Learn more about other internship opportunities by following Robert F. Smith on LinkedIn.