You may have heard or seen the term "STEM," but like many people, you might not be sure what it stands for. If you're not quite sure what it means, you are not alone. In a nutshell, STEM is an acronym that stands for science, technology, engineering and math.
According to the U.S. Department of Commerce, the number of jobs within the STEM fields has grown by almost 25% in the last decade, compared to a 4% growth in non-STEM occupations. As STEM careers continue to rise in quantity and popularity, it's helpful to dive into what academic and professional opportunities exist for aspiring STEM leaders.
The acronym "STEM" was introduced by the National Science Foundation in 2001. Together, the four fields that represent STEM collectively challenge people to problem solve and innovate. STEM workers often use computers and other forms of technology to complete tasks at their job. In some STEM occupations, employees also use the scientific method in their daily work — a problem-solving technique that by biologists other scientists use.
There are four major areas of study within the STEM field:
Natural, physical and life sciences, which can sometimes include medicine
Computer, electronics and other technology-related disciplines
Engineering
Mathematics, or any field that involves mathematical principles
In 2019, the U.S. Immigration and Customs Enforcement added architecture to their list of college STEM subjects. This full list includes all four major areas of study, as well as psychology, digital communication and some social sciences, among others.
Over the last few years, interest in incorporating the arts into STEM-focused education has increased. That is because many believe that integrating the arts will help aspiring STEM professionals foster creativity and find innovative solutions to problems that may arise in their professions.
As a result, an "A" has been added to the "STEM" acronym to represent the arts to create a new one known as STEAM. STEAM education promotes a unique approach to problem-solving by using tools such as data visualization and fine art imagery to think more creatively about traditional STEM subjects.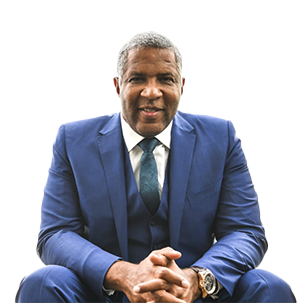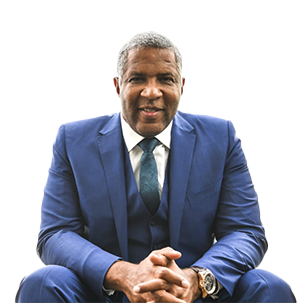 STEM education is an interdisciplinary approach that is used to equip students with the skills that they need to succeed academically and professionally within the fields of science, technology, engineering and math. Experienced STEM professionals are innovative critical thinkers since traditional STEM curriculums require a hands-on problem solving approach.
What Are the Different STEM Majors?
Undergraduate STEM programs typically lead to a bachelor of science degree in fields such as chemistry, statistics and engineering, regardless of their chosen major.
Examples of STEM majors include:
Biology
Computer Science
Statistics
Physics
Nursing
Civil Engineering
Why is STEM Learning Important?
STEM jobs have been in high-demand for years, but STEM professionals are in short supply. Additionally, there is a major diversity problem across these industries as they remain, dominated by white, male workers according to a study by Pew Research Center.
As emerging technologies continue to impact people's everyday lives, there is an increasingly urgent need for diverse and highly skilled STEM professionals across the country. In 2022, President Joe Biden's education budget committed $6 billion towards increasing diversity in STEM, as it is essential to keeping the U.S. competitive in the global economy.
Robert F. Smith and STEM Education
Robert F. Smith is a passionate advocate for increasing access to STEM education for marginalized students. A STEM graduate himself, Smith earned a bachelor's degree in chemical engineering from Cornell University's College of Engineering and received the Distinguished Alumni Award from its Engineering school in 2020 for his contributions to STEM education.
Today, Smith is the founding director and President of Fund II Foundation, a grantmaking organization that supports groups working to advance societal change. In 2016, Fund II Foundation donated $48 million to the United Negro College Fund to create UNCF STEM Scholars, a scholarship program to address diversity gaps within the STEM field.
"Throughout my career I have become increasingly concerned by the lack of diversity across the engineering and tech disciplines," said Smith about the program. "Engineers by definition solve problems. Fund II Foundation's direct goal is to work with UNCF to create more opportunities for African Americans to enter the tech workforce so that they can help lead us into the fourth industrial revolution."
Learn more about Smith through his LinkedIn.